Before you upgrade or add insulation, you may want to consult with a professional about additional measures you might need to take, including waterproofing or radon remediation, especially for older homes.

Once you're ready, you'll need to choose an insulation type for your walls. There are several, including batt and blanket insulation, loose-fill or blown-in insulation, rigid foam board and spray foam.
Here's a breakdown of what each looks like: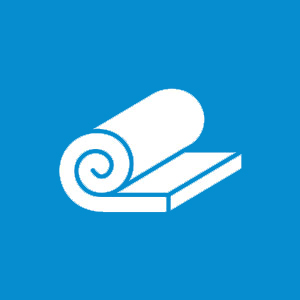 Batt and blanket insulation
Batt and blanket insulation are the most commonly used types of insulation for unfinished walls, floors and ceilings, and the easiest to install. Made of flexible fibres like fibreglass, rock wool or natural fibres, this type of insulation can be cut to fit the space you are filling.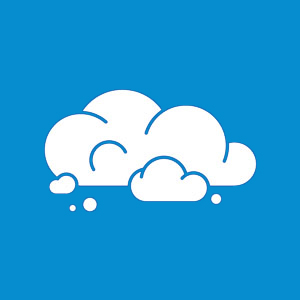 Blown-in or loose-fill insulation
Blown-in or loose-fill insulation is best suited for attics, or other hard-to-reach areas like sloped ceilings or roofs. It is also used for filling cavities or topping up existing insulation. Made from fibreglass or cellulose, this type of insulation can be poured or blown into cavities. Keep in mind, though, that blown-in and blanket insulation are not a substitute for air sealing.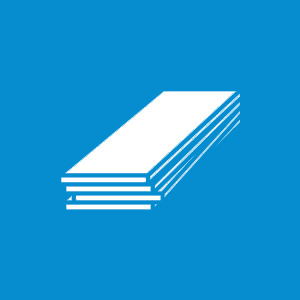 Rigid board insulation
Made from mineral fibre or foam plastics, rigid board insulation is typically a rigid board used to insulate walls, roofs and foundations. More expensive than blanket or loose-fill insulation, the foam material has a higher insulating value for a given thickness and is more water resistant than fibreglass insulation.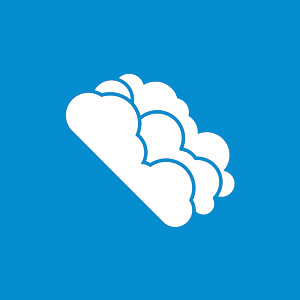 Spray foam insulation
Spray foam insulation is an expanding foam that is sprayed into the surface or cavity in which it is being installed. This type of insulation is best suited for attic and wall insulation or other cavities that need tight air sealing.
You can also use a combination of these types based on your budget and the foundation of your home. For example, rigid foam board insulation works well for evenly vertical walls, such as poured concrete or concrete block, but it may not work as well in older homes with uneven basement walls. Closed cell polyurethane spray foam, meanwhile, is high quality, works well for uneven walls and may help control dampness. However, it should only be applied by a certified installer, especially to ensure you have correct fire protection.

The cost of materials and labour and the use of the space will all influence your decision. Generally, when selecting insulation, you should consider R-value. It shows how effective an insulation is at limiting heat transfer, or the flow of heat into and out of your home. The higher the R-value, the better the resistance to heat loss, which leads to potential savings on heating and cooling costs year-round.

You can also insulate your walls from the outside, which can help deal with water leakage, this a much more intensive process that requires excavation. Natural Resources Canada provides an in-depth, step-by-step guide on interior and exterior basement insulation.

When insulating, be sure to also seal air leaks around the sill plate where the wood structure meets the concrete foundation, and in spots where pipes and vents go through the walls and foundation.

Along with preventing air leaks around walls, you may want to avoid heat loss through the floor. While this kind of heat transfer doesn't contribute much to overall energy inefficiency, using insulated subflooring material will likely keep your space more comfortable, especially during the colder months.

Finally, undertaking a basement upgrade is also a convenient time to maintain any exposed ductwork before it's sealed behind finished walls or ceilings. Use sealing measures around any leaky ductwork to keep heating and cooling more efficient.