Around the world people are finding ways to minimize their energy consumption and save money, starting in their homes. Check out these five energy-saving tips inspired by other countries and see how you can make them work for you, here in Ontario.
Japan: Living curtains & green walls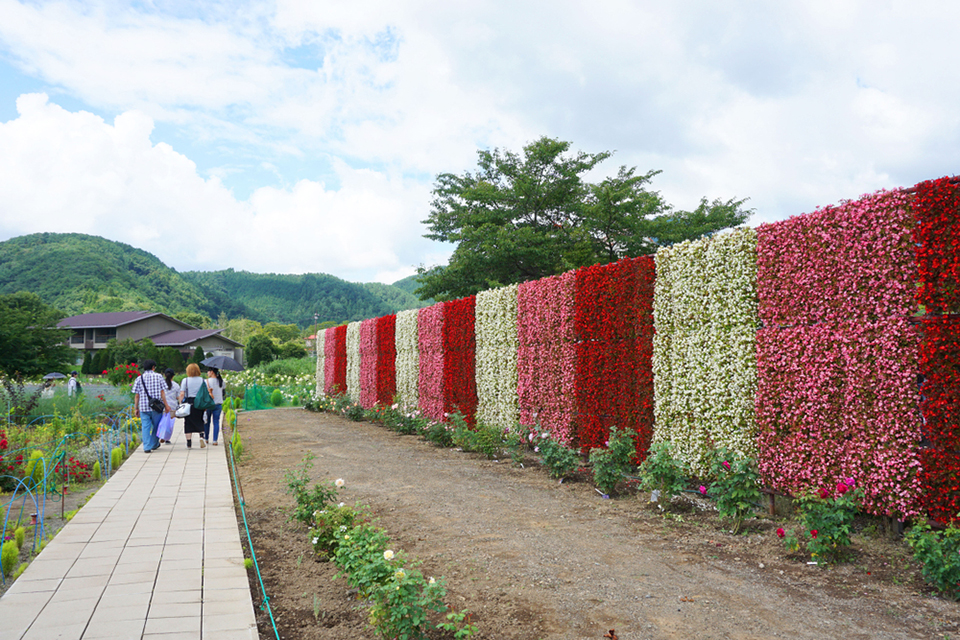 Japan's energy-saving living curtain is the solution to hot summer days and cold winter nights. This trendy tip has roots in Japan's commercial industries, including buildings and factories. Since then, it's spread to many residential areas throughout the country.

Picture floor to ceiling draping vines of foliage that not only make for beautiful decoration and a focal point to your home, but also provide shade and cooling to windows and balconies. Plus, they offer insulating effects, too.

Exterior green walls have also been shown to reduce the temperature of walls by 10 degrees by reflecting direct sunlight. In the winter, these green walls can insulate your home and reduce energy costs for heating.

Want to integrate a similar technique into your own home? Look for evergreen plants to keep green curtains and walls fresh all year long.