Are you a lighting contractor? Do you want to avoid potential installation problems and call backs?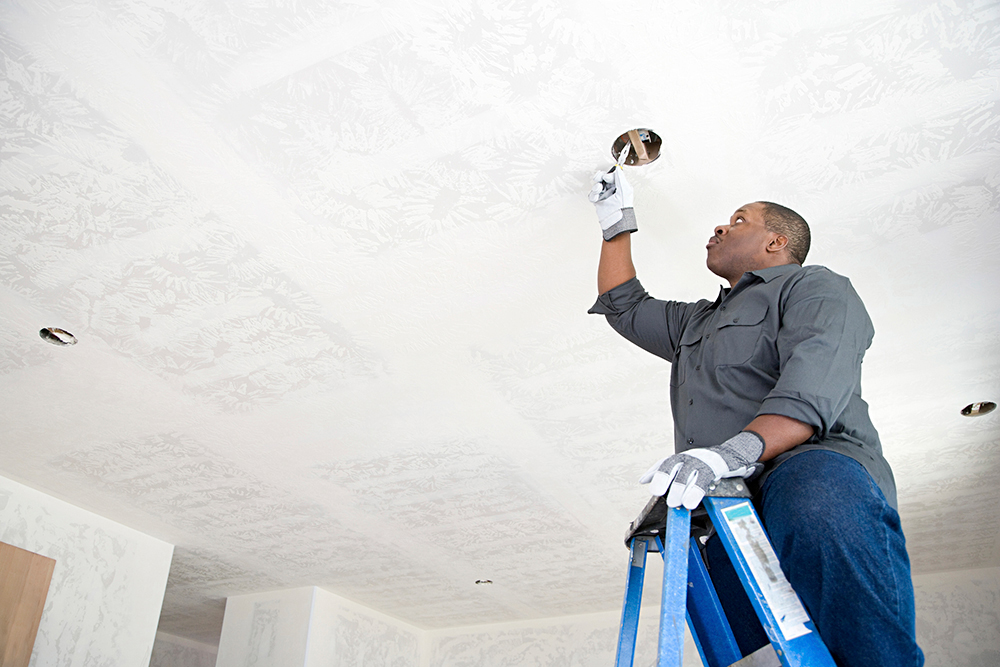 Join Gerry Cornwell (founder and instructor of Ryerson's Certificate in Lighting Design) and Stephen Dixon (subject matter expert) as they cover:
Recognizing common problems before construction;
Assessing customer needs;
Enhancing your business case;
10 questions to ask suppliers or vendors;
We will also set up free accounts for the first 50 attendees: Networked Lighting Control Systems online training from DesignLights Consortium, supported by Natural Resources Canada.