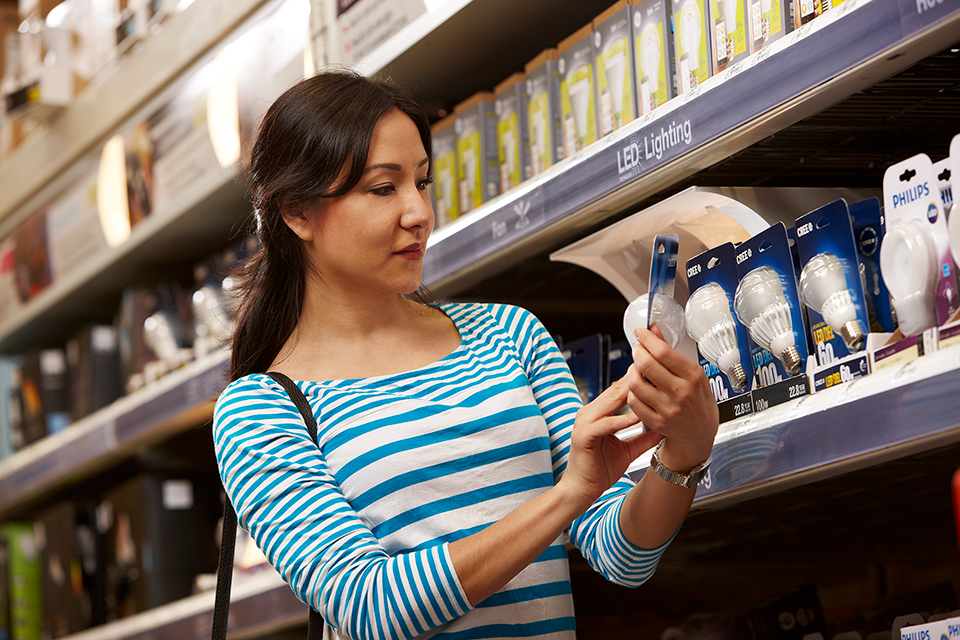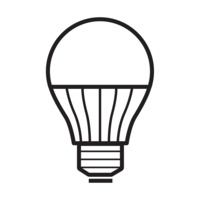 ENERGY STAR®-certified general LEDs
Last up to 15 times longer than incandescent bulbs.
Use about 70 to 90 per cent less energy than incandescent bulbs.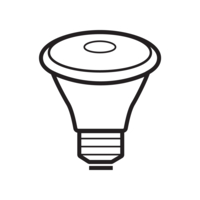 ENERGY STAR®-certified specialty LEDs
Use up to 75 per cent less electricity than incandescent bulbs and last much longer.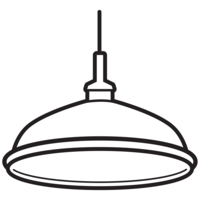 ENERGY STAR®-certified light fixtures
Use a quarter of the electricity compared to standard fixtures.
Come in hundreds of decorative styles.
Light is more evenly distributed than with standard fixtures.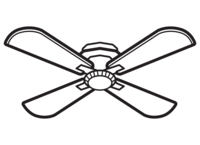 ENERGY STAR®-certified ceiling fans
Use up to 50 per cent less energy than standard fans and move up to 25 per cent more air.
Indoor motion sensors
Provide added security when you're away.
Shut off lights in case you forget.
Dimmer switches
Save electricity and extend the life of light bulbs.
Control the intensity and amount of light to create the perfect ambiance.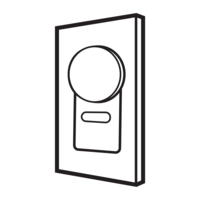 Timers
Set appliances or lights to turn on or off at designated times, such as when you usually arrive home after dark or when you are away for a period of time.
Choose the amount of time to leave lights or fans on.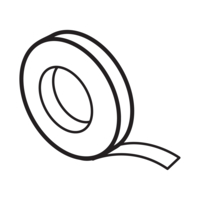 Weatherstripping
Improve home comfort by keeping temperatures consistent.
Help reduce drafts in your home.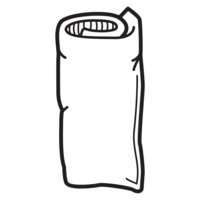 Insulation blankets
Reduce heat loss by up to 40 per cent.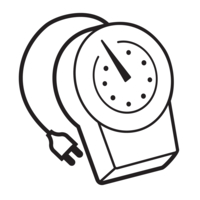 Heavy duty outdoor timers or holiday and outdoor lighting timers
Lighting timers reduce wasted energy by ensuring lights aren't left on.
Installing a timer on outdoor pumps can save up to $50 per month in electricity costs.
Program pumps to be off during the day (on-peak hours) and circulate water in the evening to keep pools clean and chemically balanced.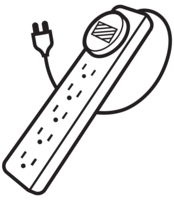 Advanced power bars
Save up to 10 per cent on monthly electricity use by reducing phantom power.
Timers automatically turn off electronics and appliances during the time of the day when they are not in use.
Auto-shutoff detects when an electronic device is in sleep mode.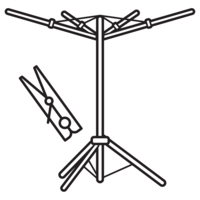 Clotheslines
Reduce the heat gain in your home, requiring less air conditioning in summer months.
Save clothing from the wear and tear of the dryer.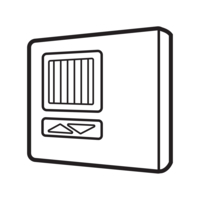 Baseboard programmable thermostats
Allow for customization of temperatures and reduce heating costs by up to 10 per cent.
Hot water pipe wrap
Save electricity and bring hot water to the faucet and shower faster.